About Baycorp
We take pride in our smart approach to resolving debt. With years of experience under our belt, we know how to expertly develop solutions for businesses
of all shapes and sizes.
After more than 60 years, the name Baycorp still reminds people that debt doesn't go away by itself.
This all adds up to a full debt management service - backed by the most substantial and comprehensive database in Australia and New Zealand.
Working with businesses of every kind and size, from sole traders, SMEs through to Corporates, we are skilled at developing debt resolution strategies to improve cash flow and safeguard business operations.
We believe open and transparent client partnerships are the most effective. And we believe people fundamentally, on the whole, want to repay their debts and move on.  That sometimes it's not about the money. And that by understanding the problems first, we are more likely to solve them.
Your debt is your business. Resolving it is ours.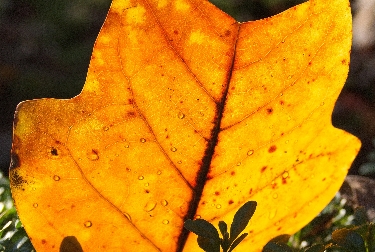 Our mission is to partner with clients and customers in delivering intelligent strategies for the resolution of debt.
Read more